Tickets for upcoming episodes go on sale one week prior to the date of the show
Episode I — October 13
Episode II — October 20
Episode III — October 27
Episode IV — November 3
Episode V — November 10
Final Episode — November 17
PANEL
Dan Row

Artistic Director


Mitchell Manar

Academic Coordinator


Michael Thomas

Company Manager


HOST
Josh Johnson

Member since 2005
Competitors

Matthew Terry
Matthew hails from Connecticut and Chicagoland. He's a project manager at Epic who is into singing and Starcraft. He loves travel, having studied abroad in London as well as teaching English in Nanjing, China for 9 months. As a grass-type, he's weak to fire attacks. He'd like to shout out Infinite Coincidence, his college team, and Improv Playhouse.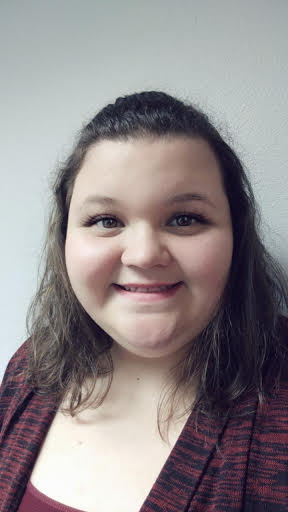 Amanda Rogers
Amanda is a Madison native who works for the state as a financial specialist. She's not only an amature improviser, she's also an amature home improver. Sometimes, she bites off more than she can chew. One of the things she loves about improv is that the more that you do it, the easier it gets. Shout out to Aunt Mary, who inspires her to be brave.

Steve Chang
Steve is from Mahtomedi, Mn. He is currently an electrical engineering grad student at UW. When he's not in class or doing improv you might catch him longboarding around town. He loves improv because it is totally acceptable to be completely absurd and ridiculous, which is what he prefers to be anyway. He's still looking for his greater goal in life, but thinks it would be fun to win.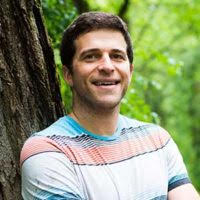 Ted Gurman
Ted was homegrown right here in Madison Wi. He founded a company called the BlueTree Network back in 2012 and has since transitioned away from day-to-day activties to focus on being the best possible parent, friend, family member, and community member he can be. He loves that improv allows for limitless possibilities, just like life. Shout outs to his mom, brother, girlfriend, and son.

Mickey Morello
Mickey is from Morton Grove, IL, just north of Chicago. He has worked for Epic for the last two years doing database stuff, ya know? His hobbies outside improv include stand-up, volleyball, and working on his foosball game. He wants to win this one for all the kids out there. Shout out to all his previous classmates at Atlas, who have inspired him to always work harder.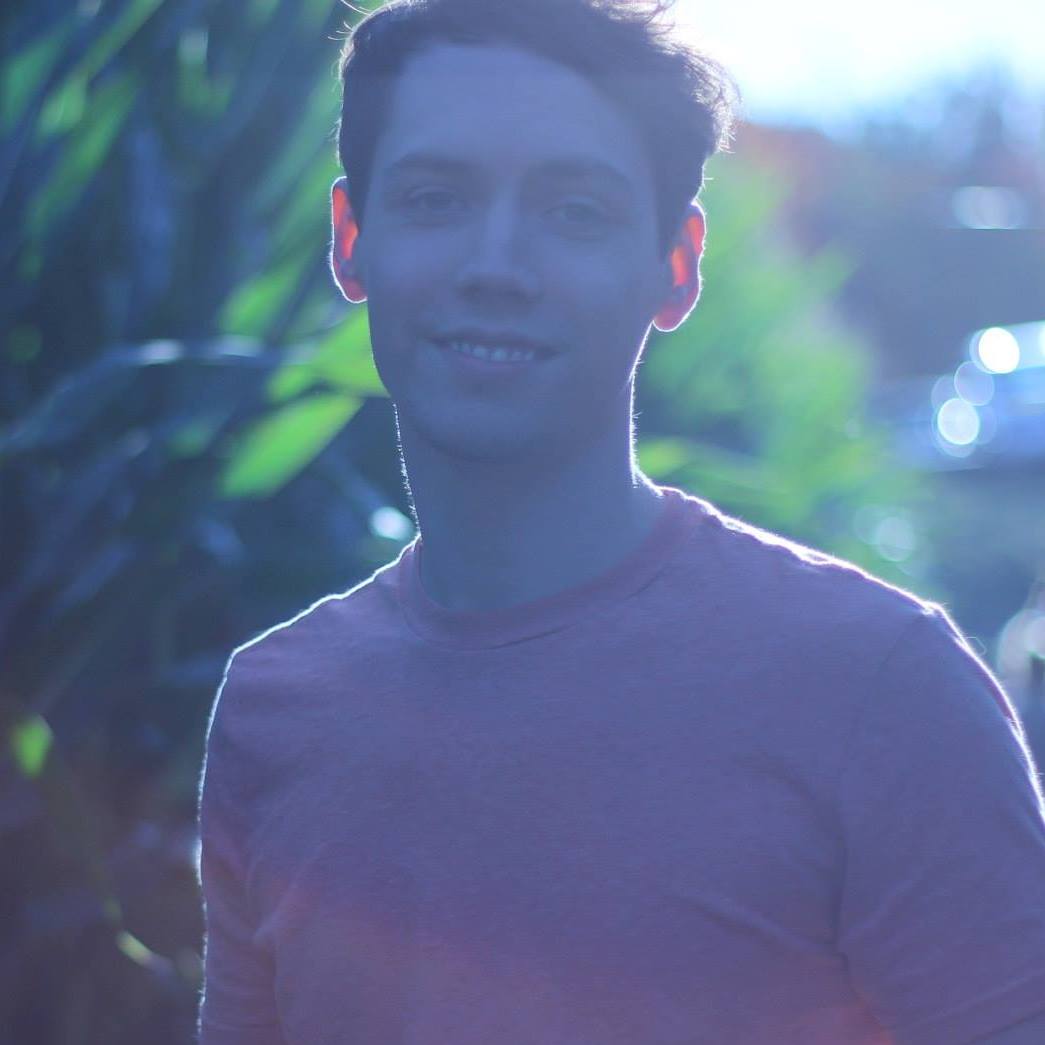 Christopher Condry
Chris made his way to Madison via San Francisco and, before that, a town in Massachusetts in which the cows outnumber the people. He has been a rolling stone, living in 13 different zip codes in the last 10 years. When he's not on stage, he writes scripts for comic books, two of which will be published this year. He's excited about improv because it can strip away everything that causes you to hesitate while honing everything that keeps both your unconscious and conscious brains at their peak.

J Lublinkhof
J has lived in many different states including including Delaware, Kansas, New York and North Carolina. He has been acting for many years and is currently a professional actor. He loves to collect movie memorabilia as well as comics, and can do math in his head pretty fast. Yes, he's a nerd. His biggest goal is to win an Academy Award. He finds storytelling to be a great way to relax.

Lish St Pierre
Lish is a work-at-home mom and special education teacher from Clinton, WI. Her hobbies include watching cartoons, writing angry letters, and making really good gluten-free bread. Strength: forearms. Weakness: donuts. She would like to send a big thank you to her family for always supporitng her weirdness.